…When the kids walked into the gym to see an entire course setup, there was an energy in the room that hadn't been there in previous years. Not only did Jared keep the kids' attention, but he delivered an awesome message.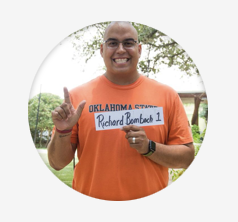 …This ministry avenue is fantastic for all ages, as we had kids as young as 5 years old and grown men in their 40's and 50's running the course, feeling like they could conquer the world! I highly recommend working with Jared and allowing him the opportunity to share his gifts!
Jared is so passionate! You can tell in everything that he does from the courses to the messages … he spoke at a level the youth could understand but didn't water it down. Thankful for who he is and what he stands for!
Our team brings a one-of-a-kind, high-energy ninja experience along with a challenging and encouraging message of hope in the face of obstacles