We'd love to hear from you!
Whether you're booking an event or just have a few questions to ask, please fill out the form below! We would love to talk with you!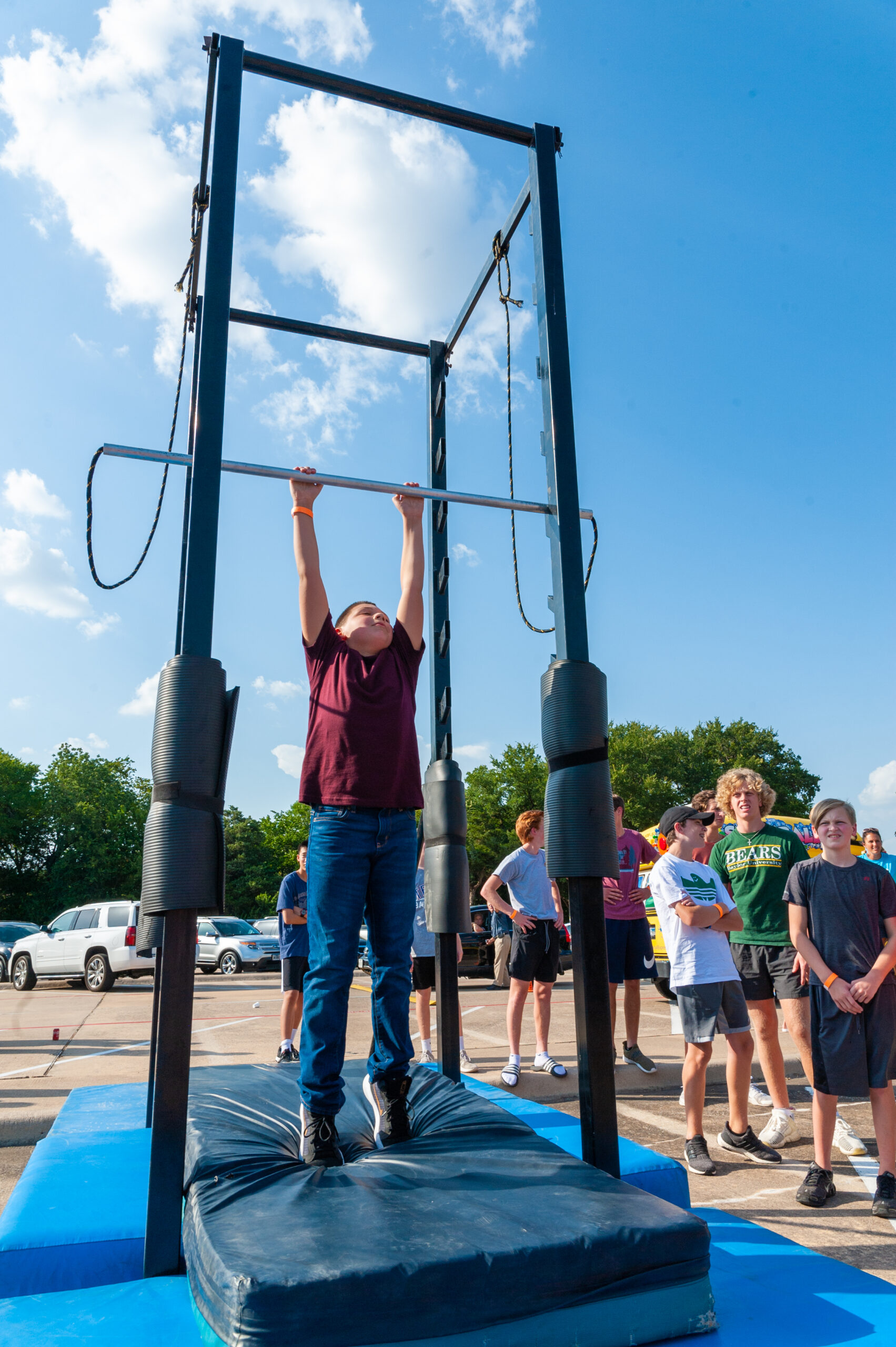 WHAT TO EXPECT / HOW TO PUT ON AN EVENT
After booking your event, we'll work with you to create the event you're envisioning. Along the way, we will communicate details, paperwork, provide graphics, and help you with best-practices for promotion and administration.
At Overcoming Obstacles, we employ a small team and bring a small crew on our trips. We ask that at every event, our hosts be willing to supply the following:
6 – 10 people for set up of the course (we will work with you to schedule this)
6 – 10 people to help our team monitor obstacles during event
1 person to register participants and get waivers signed
6 – 10 people for breakdown of the course and loading the trailer
A table for Overcoming Obstacles merchandise
A sound system
Backup location indoors (in case of bad weather) if the event is scheduled for outside
Hotel rooms for crew