Check out our course options below! We have several different courses and options to add an exciting element to your event with something for all ages and athletic abilities
Let us know how we can partner with the vision for your event!
course options
We understand each event and each budget looks differently. These options reflect our starting prices for each course; however, we do our absolute best to be flexible and find an option that fits within the budget for your event. If you have questions or need a customized solution, please reach out to us. We'd love to talk through the possibilities!
---
* Events can be single-day or multi-day. Final pricing varies based on distance, number of days, number of ninja athletes, etc.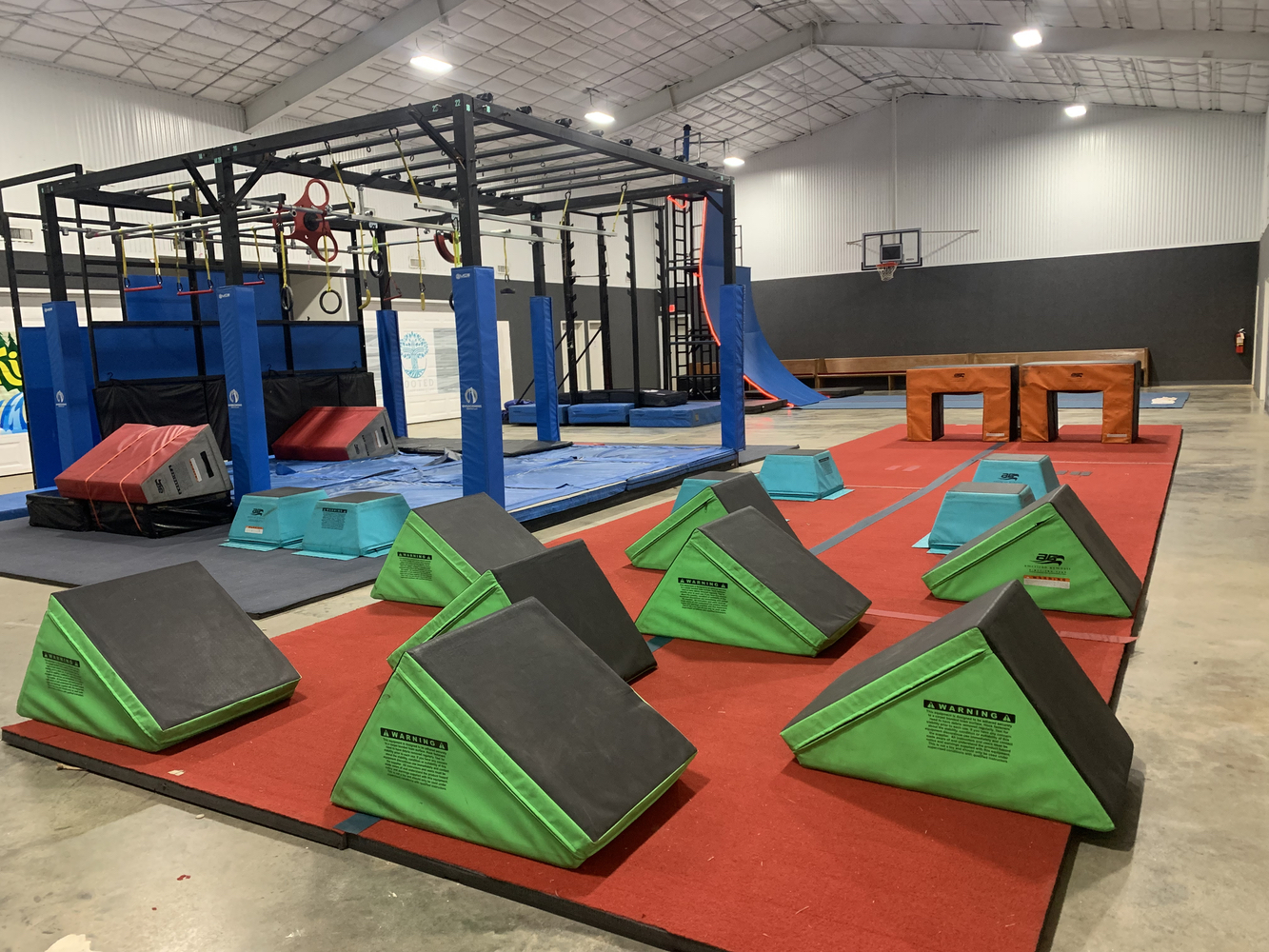 NEXT LEVEL COURSE
Our biggest course
Largest number of iconic obstacles
INDOOR / OUTDOOR COURSE
Second-largest course
Tons of iconic obstacles
OUTDOOR COURSE
Great for outdoor events
Easy setup with lots of obstacle options
LEVEL ONE COURSE
Obstacle race lanes
Easiest set-up
Team-building event
For small groups and leadership teams
Team-building activities
Church / corporate / school leadership
Speaking with obstacle demo
Speaker for your group along with high-energy obstacle demonstration
Gives a "ninja" feel to your event without a full course
Motivational Speaker
If you're just looking for a phenomenal speaker for your event and don't need any courses or obstacles
Art Demonstration
Our team member Sally Greer is a incredibly talented artist who can provide a live painting demo as part of a worship service, assembly, or other presentation
2-Course Event
Need 2 different courses combined for a large-scale event? This option is for you!
3-Course Event
For the biggest events, we can combine 3 of our courses for maximum obstacle experience