Check out our course options below! We have several different courses and options to add an exciting element to your event with something for all ages and athletic abilities
Let us know how we can partner with the vision for your event!
course options
We understand each event and each budget looks differently. These options reflect our starting prices for each course; however, we do our absolute best to be flexible and find an option that fits within the budget for your event. If you have questions or need a customized solution, please reach out to us. We'd love to talk through the possibilities!
---
Events can be single-day or multi-day. Prices listed are suggested starting prices for each course option. Final pricing will vary based on distance, length of event, number of ninja athletes, etc.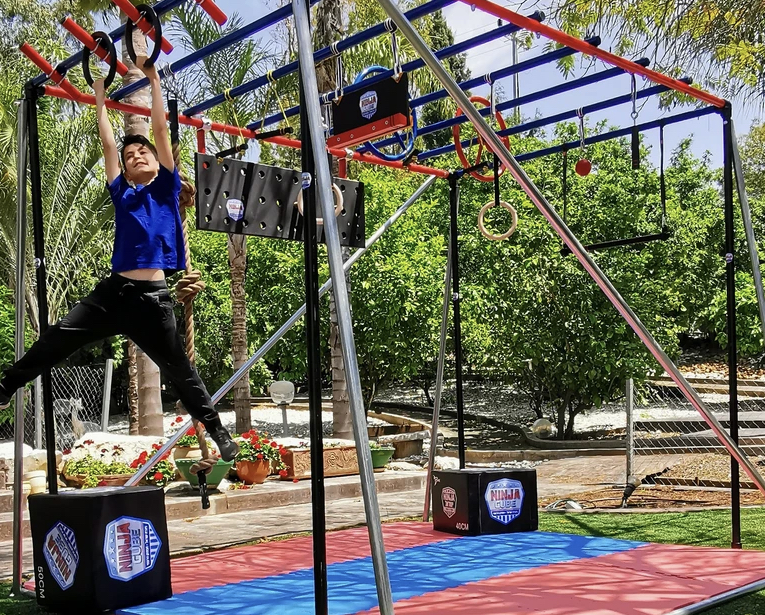 LEVEL 1 COURSE
Indoor or Outdoor Option
"Ninja Cube" Grip Obstacle Lane
Balance Obstacle Racing Lanes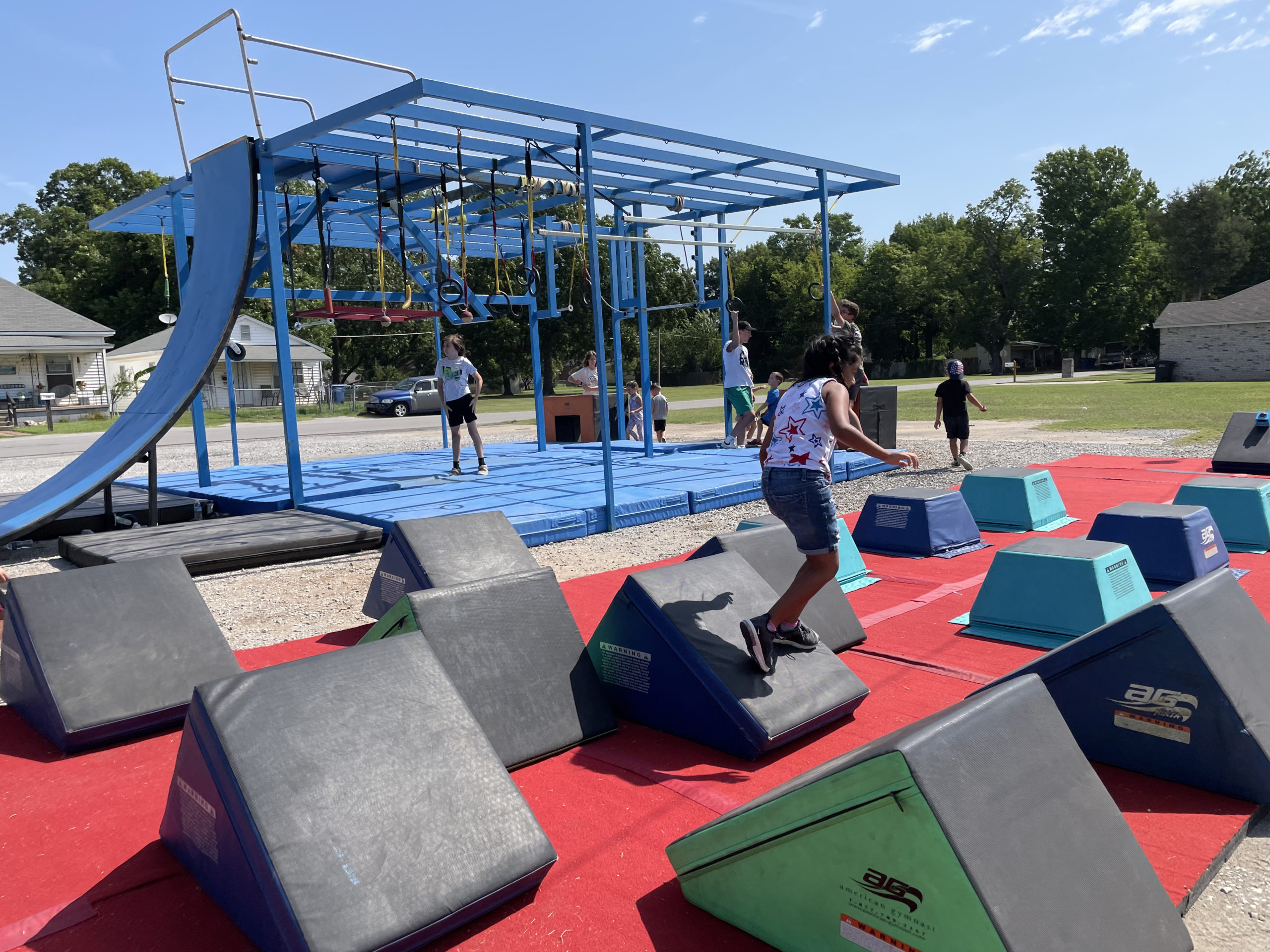 OKLAHOMA COURSE
Outdoor Events Only
Hanging Grip Obstacle Lanes
Balance Obstacle Racing Lanes
LEVEL 2 COURSE
Indoor or Outdoor Option
"Ninja Cube" Grip Obstacle Lane
Balance Obstacle Racing Lanes
10′ Salmon Ladder
10′ & 15′ Warped Walls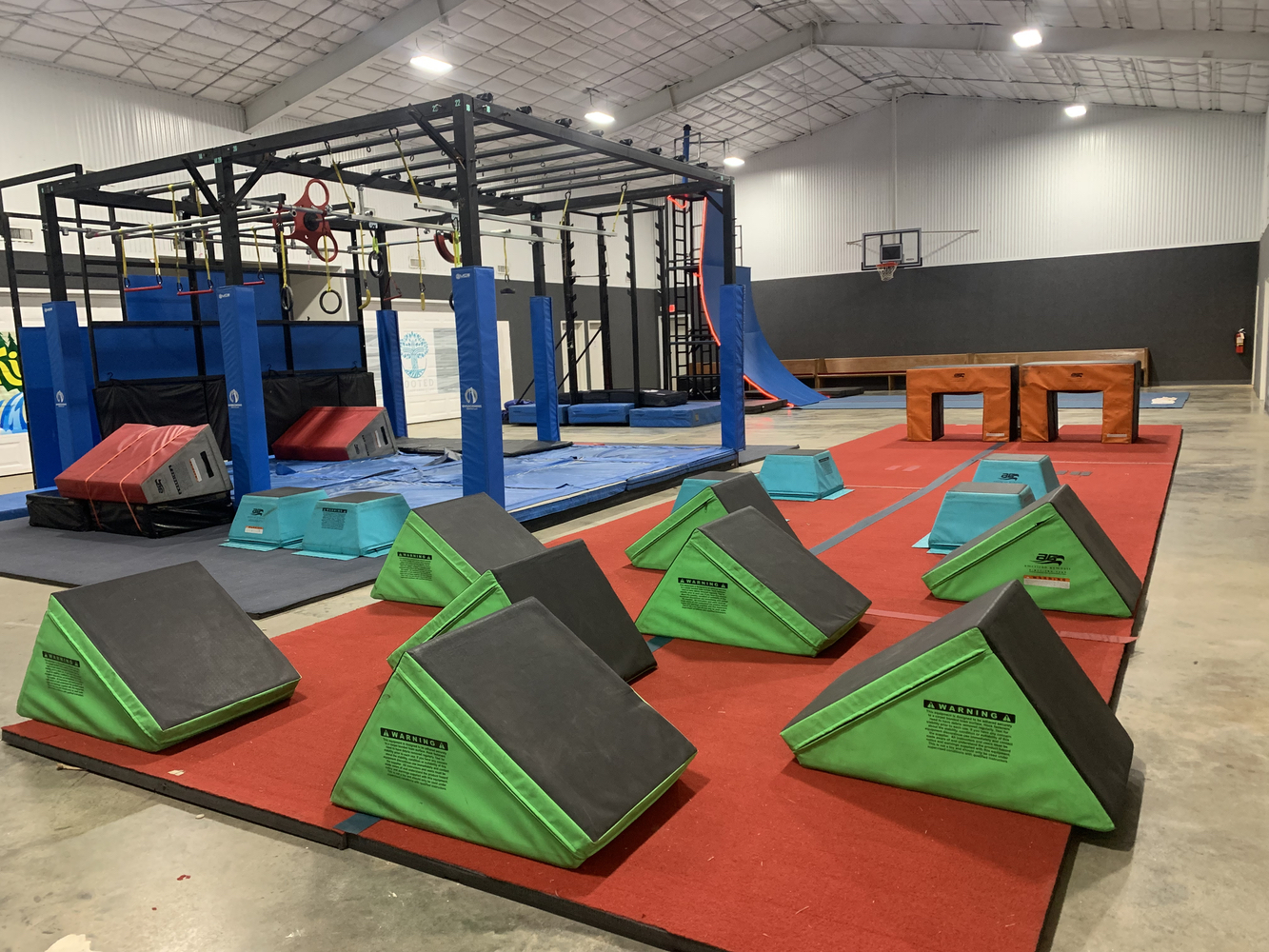 NEXT LEVEL COURSE
Indoor or Outdoor Option
4 Large Grip Obstacle Lanes
Balance Obstacle Racing Lanes
13′ Salmon Ladder
14′ Warped Wall With 16′ & 18′ Extension Bars
Inflatable Option from Party Magic Inflatables
MOTIVATIONAL SPEAKER
If you're just looking for a phenomenal speaker for your event and don't need any courses or obstacles
LIVE ART DEMONSTRATION
Our team member Sally Greer is a incredibly talented artist who can provide a live painting demo as part of a worship service, assembly, or other presentation